Developers of Last of Us refuse to move Ellie to back cover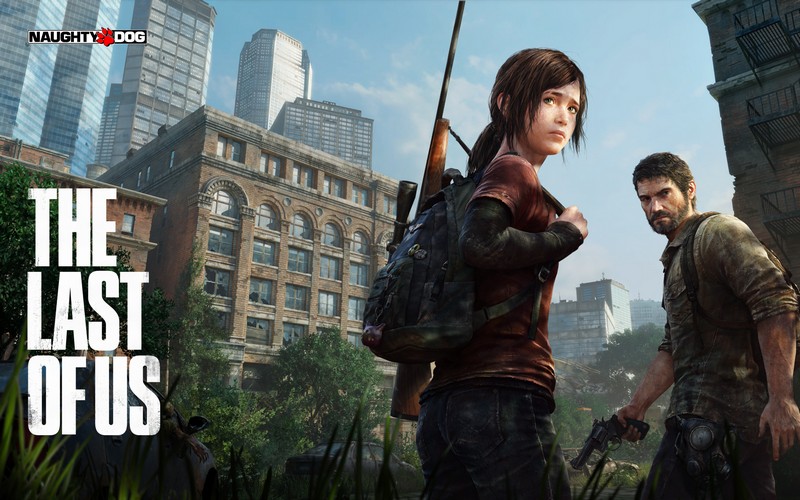 Naughty Dog, the developers behind The Last of Us, was asked to move Ellie, one of the game's female protagonists, to the back cover, but the devs refused.
Naughty Dog, the developers behind the Uncharted Franchise and currently in the middle of developing The Last of Us, was recently asked to move one of it's protagonists from the cover. Creative Director Neil Druckmann explains that the development team was asked to move Ellie, a young girl central to the plot, to the back of the box, as there was some concern as to whether a game would sell as well with a female on the front cover. Druckmann explains that this is a major misconception and that the entire team flat out refused to move her. She's now safely front and center on the box.
Ellie
This isn't the first time cover art has become the focus of heated discussion. Recently, fans of the upcoming Bioshock Infinite were upset that the cover art would feature a stereotypical tough-guy-with-shotgun and make just about no references to the characters and themes central to the plot, such as Elizabeth and the Songbird. Irrational Games has listened to the complaints however, and are now offering a reversible cover, with the art on the backside to be chosen by the gamers.