Sony home entertainment's vice president has teased that there's a big reveal coming our way, either in May or at the E3 expo in June. It can only mean one thing; the PlayStation 4.
Hiroshi Sakamoto, vice president of Sony Home entertainment, just made PlayStation owners very happy when he let it slip that Sony has a "big announcement" coming up about the next generation of the console.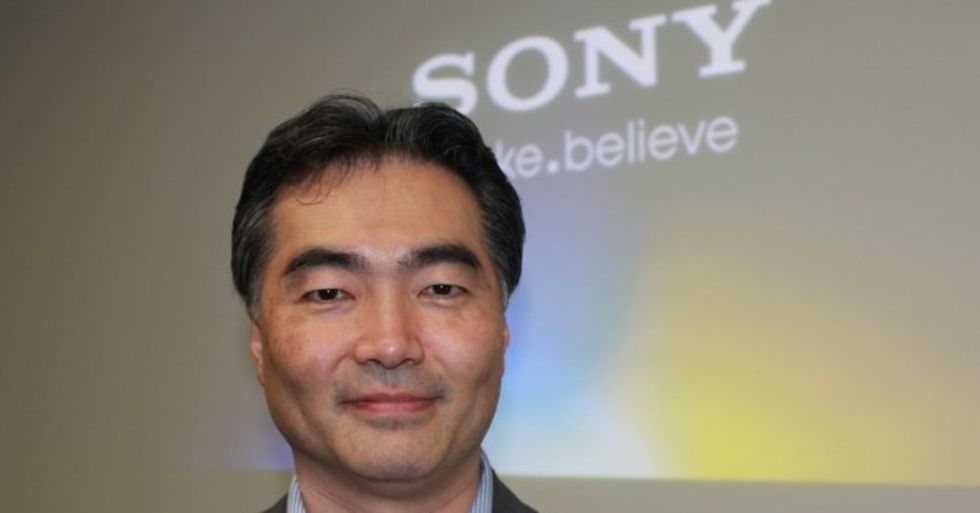 Hiroshi Sakamoto
The announcement will either take place in May, or one month later during the E3 expo. Not surprisingly, this news comes at the same time as Xbox Live's head Larry Hyrb posted a countdown to E3, essentially revealing that the next Xbox will be debuting at the expo as well. Coincidentally, the news also arrives less than a week after the Playstation 3 finally surpasses the Xbox 360 in number of sold consoles.
Sakamoto also revealed that Sony expects to deliver "great news" that will be a big step forward for Sony's consoles. The new console will pack NFC (near filed communications) and is speculated to support Ultra HD displays. I'm certainly excited, are you?